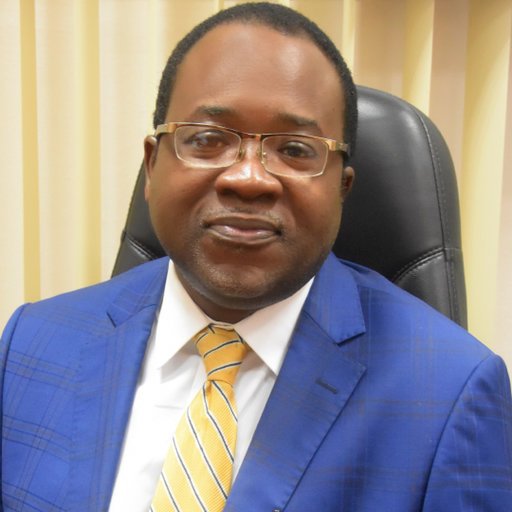 Akinwumi Fajola ('Akin) is a Public Health Medicine Physician, specialist & business leader. Has worked across the academia, development (Intl NGO) & oil & gas industry. A trained epidemiologist, he has served as NIDs/W.H.O consultant.
A record of delivering innovative sustainable health 'Shared Value' interventions, like the successful community based health insurance initiative – #Obio- an Access2Health/H.financing initiative catalyzed by Shell, in partnership with RS govt, communities & devlpt partners.
Co- delivered the award winning $2.2M #NiDARplus program in partnership with FHI360, establishing comprehensive HIV & primaryHcare services under one roof in supported rural health facilities in the Niger Delta.
Skilled in health sector partnerships, #CommunityHealth, #HealthSystems, #StratBehavComm #InfecDxEpid & Health Impact Mgt.
Inaugural In-Country coordinator of the Institute of Human Virology, Univ of Maryland (now IHV Nigeria) – coordination across GoN & CDC gap.
A MASHAV scholar (Israel's Agency for Int Devlpt) with an International masters degree in public health from the Braun school of public health, Hebrew University of Jerusalem. Akin is a Fellow of the West African College of Physicians & has authored/co-authored publications in peer reviewed journals, with presentations at conferences & contributions to a book chapter.
He is presently, Regional Community Health Manager (SSA) at Shell Companies in Nigeria (SCiN) & is Business Opportunity Manager for the #OloibiriHealthProgram catalyzed by RDShell, a health partnership. He has co- developed/supported value adding health impact mitigation initiatives in Nigeria, Gabon, Mozambique & other operation hubs. Experienced in the Business of Health, Social investment, Stakeholder & #NonTechRiskMgt
He leads SCiNs COVID-19 external workstream support to Nigeria: coordinating with Govt agencies, private sector, devlpt partners, states and their EoCs.
He is a certified LEAN professional versed in business process improvement and change mgt.
Volunteer: Board Member of the Cycling Federation of Nigeria, supporting #wellness & grass root develpt of youth cyclists.
*Advisory Board member of the Nigerian Business Coalition against AIDS.
*An incurable optimist about Nigeria/Africa to the world