Nigeria obtained a grant from the Global Fund to continue implementing the Resilient and Sustainable Systems for Health (RSSH) from 1st April 2021 to 31st December 2023 in a bid to strengthen and expand the capacity of the health system towards ensuring better health outcomes. Following COVID-19 pandemic and the outbreak of the disease in Nigeria from February 2020, Nigeria received additional grant-The COVID-19 Response Mechanism (C-19RM) from the Global Fund to combat the scourge of the pandemic in the country. Therefore, the two grants are managed by a common project management unit (PMU) deployed by National Agency for the Control of AIDS (NACA) – The RSSH-C19RM PMU.  
NACA is the Principal Recipient (PR) for this grant and is working with several government institutions, non-governmental organizations, Civil Society Organizations (CSOs) among others to support in the implementation of various components to achieve the projects goals. These institutions are experts in the respective components assigned to each of them. The four main modules of the RSSH II are: Health Products Management System (HPMS), Laboratory Systems (LS), Health Management Information System (HMIS) and Community Systems Strengthening, Integrated Service Delivery and Quality Improvement (CSS, ISD & QI). State Engagement serves as another priority component of the grant. The C-19RM grant has two components: The Fast-Track which aims to rapidly combat the scourge of Covid-19 by making personal protective equipment (PPEs) available to Nigerians, as well as oxygen and other oxygen related products to ensure effective management of complicated Covid-19 cases in Nigerian healthcare centers.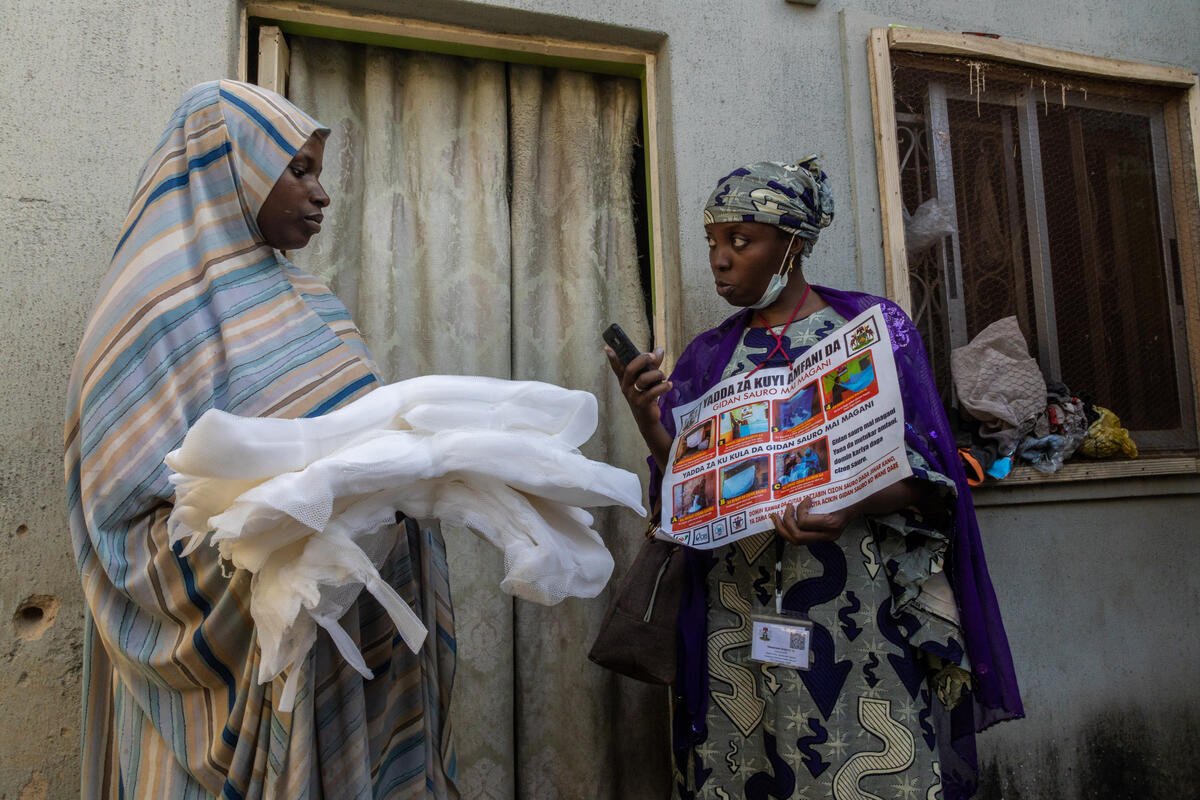 The second component of the C-19RM grant is – The Full Funding which builds on the Fast-Track and reimposes the health system just in areas of laboratory, HMIS and Surveillance, Community Systems and Supply Chain. Additionally, there is great emphasis on clinical and emergency care in the C19RM full funding. 
Principal Recipients of the RSSH Grant
Sub-Recipients of the RSSH Grant
Partner with us to save more lives