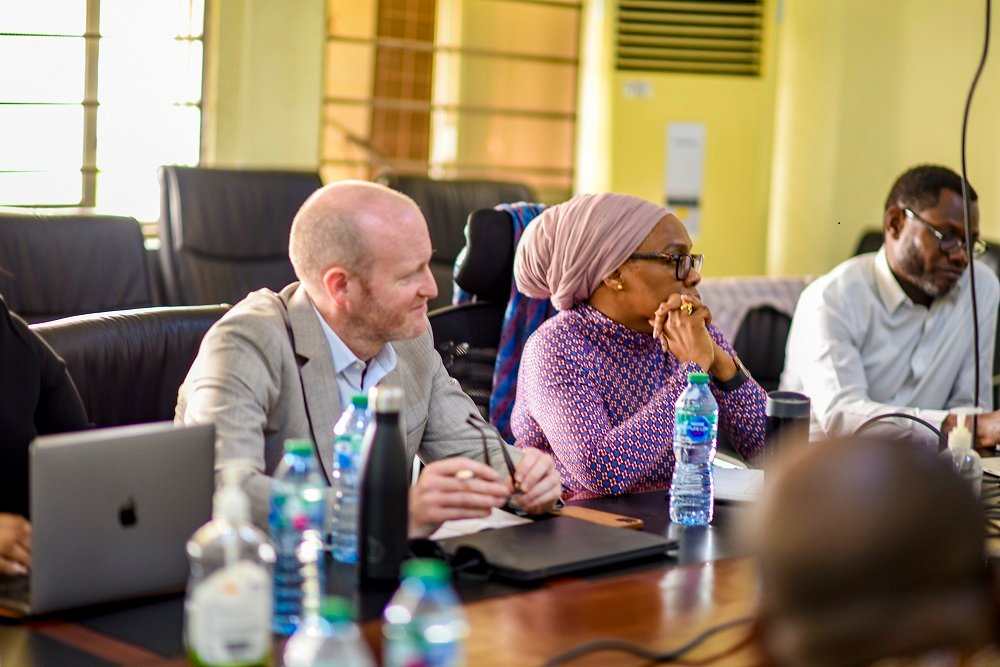 CCM Nigeria shall oversee the performance of the Global Fund
Principal Recipients (GF PRs) in Nigeria to ensure that agreed targets are met.
Through transparent and objective CCM oversight, Principal Recipients are held
accountable to all country stakeholders. CCM Nigeria shall regularly review the
performance of grants in collaboration with the Principal Recipients, implementers,
Civil Society and other relevant stakeholders, including Global Fund Secretariat staff.
CCM Nigeria shall support Principal Recipients to address risks and bottlenecks and
initiate the replacement of consistently poorly performing Principal Recipients.
Effective oversight efforts shall drive improvements in grant performance in support
of the three national disease programs and health systems interventions.